Insight from a Clear View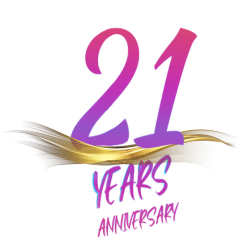 Professional Market Research Services
Company Partner of the Market Research Society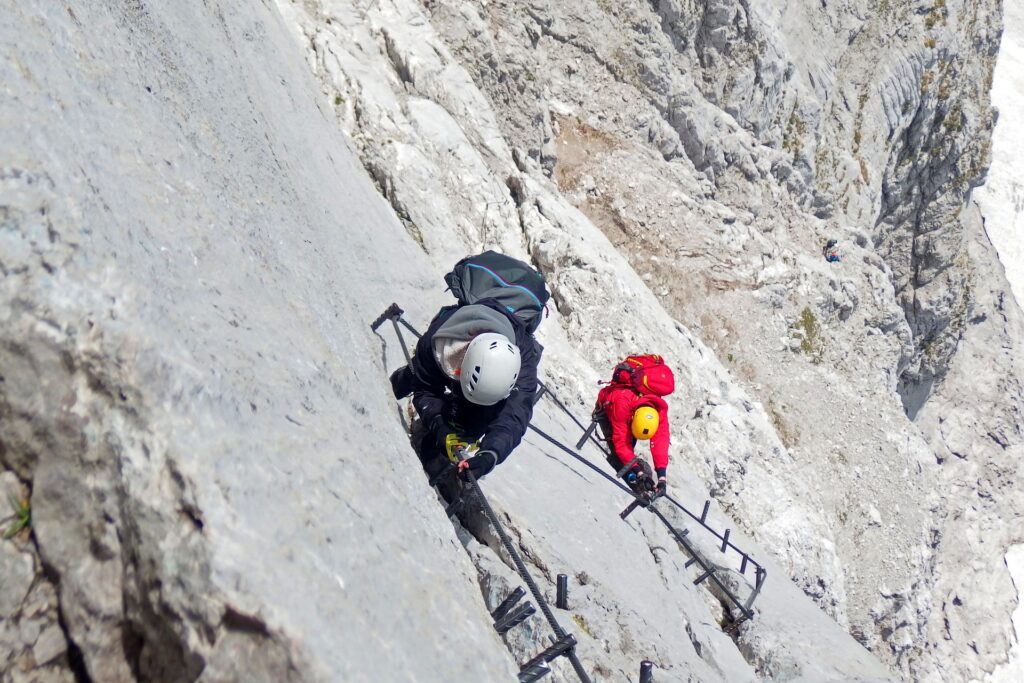 Quantitative and qualitative research
Our full range of research services includes online, telephone, face-to-face and postal surveys. We provide all elements of questionnaire design, sampling, fieldwork, analysis and reporting.
Public, consumer and business research
Our surveys range from from in-depth focus groups to large scale quantitative surveys. We have the expertise to effectively research and engage with public, consumer and business audiences.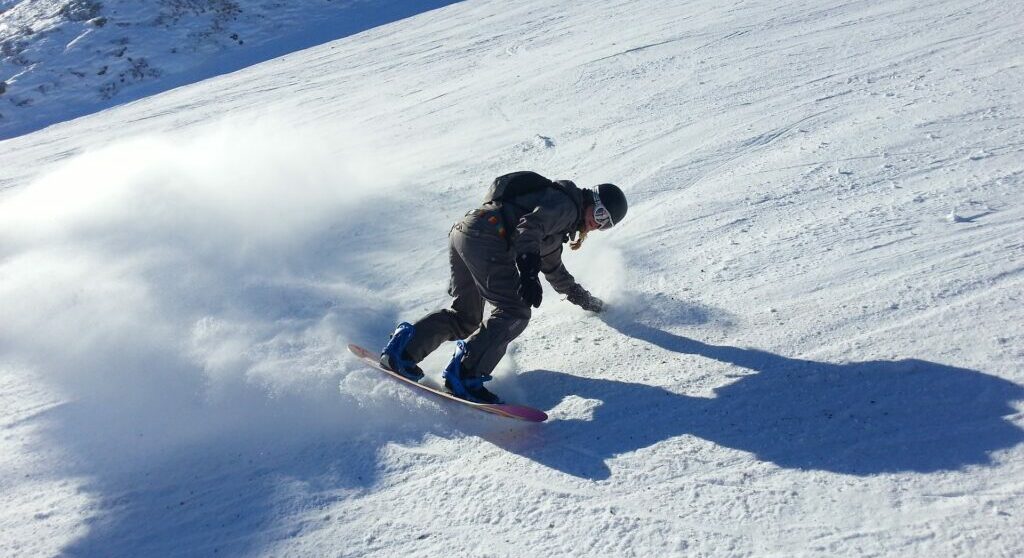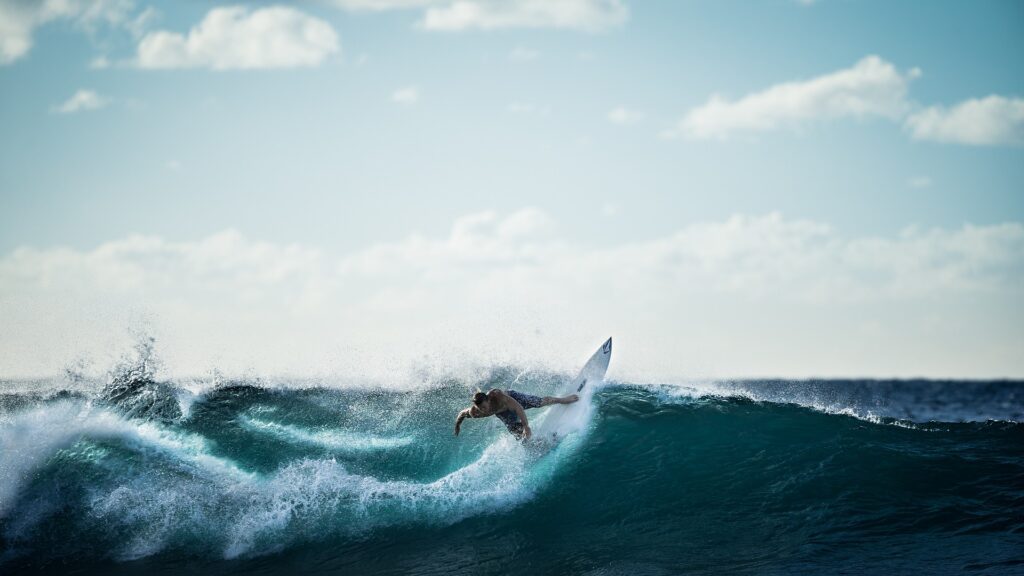 Private, public and not-for-profit clients
Our focus is on developing strong client relationships. Repeat business and recommendation generate the majority of our work. Our experience meets the precise research needs of clients across all sectors.
"We would not hesitate in recommending Ask for Research as a highly professional, flexible provider of research and analysis services."
Tim Ward, Managing Director, Parker Ward, PR and MarComs Agency